Although there are numerous air compressors manufacturers in India, we aren't saying we're extraordinary; however our technique toward developing sustainable and durable but efficient merchandise is absolutely extraordinary to that of traditional manufacturers. We at Saimona Compressor Ltd. are manufacturers at domestic market since we make our presence well in Rajkot and the cities within such as Kotharia, Kuvadva, Gondal, Jamnagar, Bhavnagar, Mahuva, Junagadh and the like. We also market our air compressor at international level, we believe in putting customer first rather putting ourselves when it comes to earn the returns on investment. Our manufactured expert team designs the compressor in such a logical and scientific way that it helps us minimize our development cost and greater returns on investments to both our investors and customers as well.
Our company has earned an image within the industry because of our exquisite range of products including Rotary Screw Compressors, Hybrid Kompressoren, Energy Saving Air Compressor, Screw Compressor Spares, Compressor and Screw Compressor. We have made efforts to provide the best in class and have earned us a reputable name that is associated with trust and deliverance. Our clients or customers have trusted our products with the help of skilled experts' team and machinery that together render products of utmost impeccability. We maintain ethical business practices all over each part of our business while dealing and ensuring long term and goodwill satisfaction on behalf of our clients.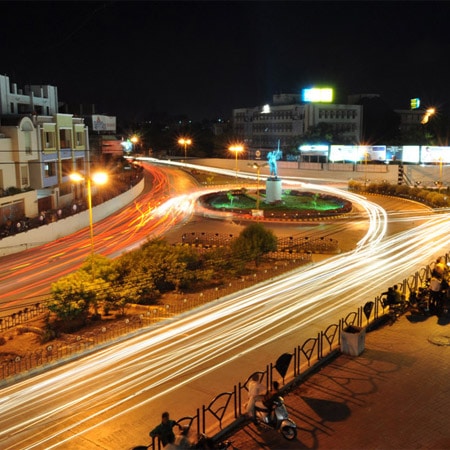 We the leading supplier of Industrial Air Compressor in Rajkot that are backed with our expert team to assists us in manufacturing air compressor that meets the set industry standards and norms. Our company also makes sure to deliver the entire range as per the requirements of our clients. With the help of our expert's team, we have been able to serve our clients in the best possible manner.